50 Shades of Earl Grey
S$ 10.00
+200 beanie points
Earl Grey and Lavender
---
*Save up to 20% when you subscribe!
This is the PG but equally sensual and sophisticated British cousin of Christian Grey. Enjoy a classic English afternoon with this coffee's uplifting earl grey and bergamot rind notes, bespangled with woody, floral lavender. To take it to the extreme, appreciate its aroma, flavours, and silky mouthfeel blindfolded. Mr Grey will see you now.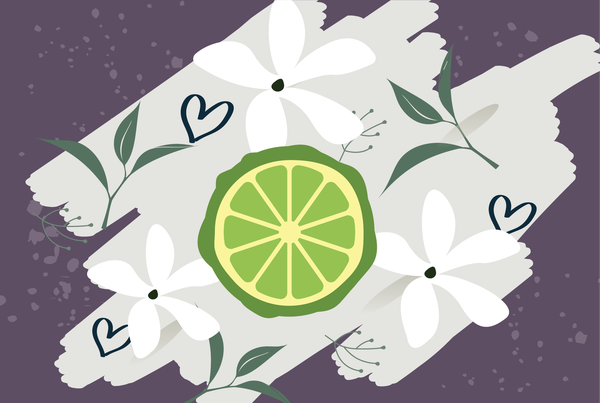 Product Description
This exceptional lot was processed, dry milled and exported by our good friends at Testi Coffee, a family-run business owned and managed by the Yonis family, who are making a name for themselves on the Ethiopian Specialty Coffee scene. Guji is one of the zones of the Oromia Region of Ethiopia and is named after a tribe of the Oromo people. Like Yirgacheffe, coffees from the Guji area were previously categorised together with coffees from Sidamo (a very wide geographical classification encompassing much of central-south Ethopia). However Guji coffees are quite distinct from either Yirgacheffe or Sidamo coffee. Located in the southern portion of Sidamo the people of Guji have a long tradition of coffee cultivation. They are called the Oromo people and the hills and landscape allow for particular cultivars to develop in this region.