B.B.T
Blueberry, Basil, Chocolate Tart
---
*Save up to 20% when you subscribe!
Imagine this: Fresh blueberries and basil, lightly resting on a chocolate ganache pie. Craving it yet? This coffee's delicious tasting notes and creamy body are an ode to summer and to all the sweet treats you deserve.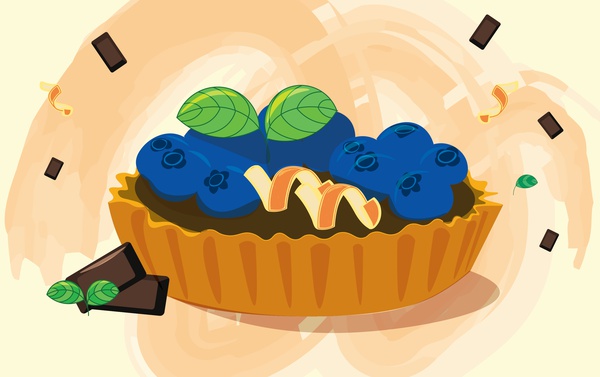 Product Information
Producer
Smallholders of AEK Nauli
Varietal
Ateng, Old Typica Trees
Processes
Giling Basah (wet hulled)
Product Description
This coffee is roasted to a medium degree, and is best enjoyed as a drip coffee. 
AEK Nauli is a village located in the Humbang Hasudutan sub-district, South-West of Lake Toba, with an elevation of 1100-1300 metres above sea level.
The coffee in the village is harvested by approximately 500 coffee farmers who care for 400 hectares of coffee shrubs, with an annual production scale of 200-300 metric tonnes of coffee.
The cherries are carefully picked and sorted before going through the 'Giling Basah' process, which translates to "wet grinding" or more commonly known as wet-hulled. This is a unique process that is common for Indonesian specialty coffees. The first step in Giling Basah involves pulping the fruit, then removing the seeds with a layer of parchment and mucilage still intact. The seeds are later washed to remove mucilage and are semi-dried to an average moisture level of 20-24%. While most washed-processed coffees will go through a drying process to reach around 11% moisture levels, coffee through Giling Basah are removed at 20-24% to be hulled.
This results in a unique flavour profile. Coffees from Sumatra are well-known for their low acidity, viscous body, with earthy and spiced tasting notes.

What sets this lot apart is the clean cup it possesses, along with complex notes of fruits and herbal tones. Its acidity is citric and sparking, reminding us of oranges. It tastes sweet, with a creamy body to provide depth.