Berry Berry Nice
Chocolate and Raspberry Compote
---
*Save up to 20% when you subscribe!
A combination of luscious dark chocolate and delicate, sweet raspberries.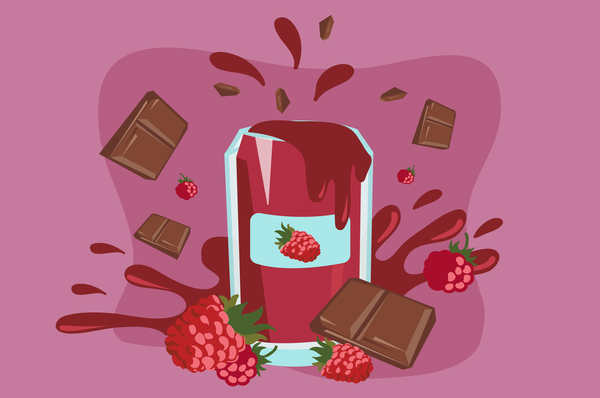 Product Information
Varietal
Arabica, 100% Red Bourbon
Product Description
Is there a sexier combination than dark chocolate and raspberry? This coffee's got that combination down to a T, with notes of luscious dark chocolate and the fresh delicate sweetness of raspberries, balanced by a subtle tartness that brings life to the cup. Finish off with a jammy, mouthwatering mouthfeel and experience sheer decadent pleasure. While this may not be our most creative of coffee names, what can we say? It's uncomplicated, and so Berry Berry Nice.