Berry Good!
---
*Save up to 20% when you subscribe!
The aroma of this coffee will sweep you off your feet and bring you back to memories to running around the kampung with a strawberry wafer roll in hand. It's perfectly sweet, rosy strawberry notes will absolutely delight you and make you say "Eh this one, Berry Good lah!"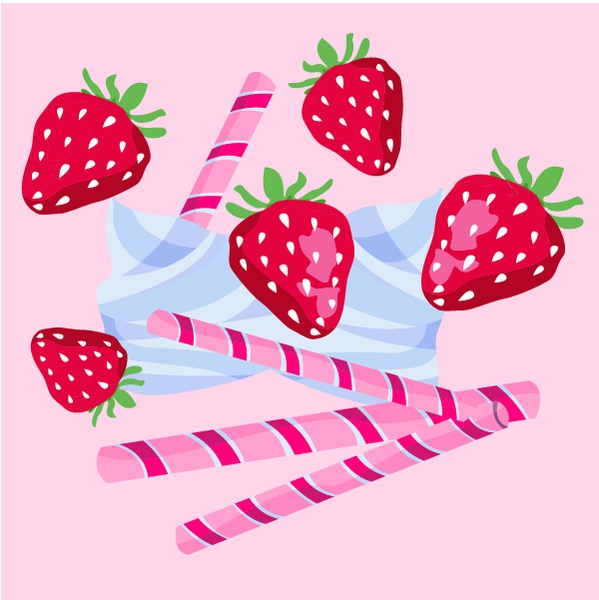 Product Information
Producer
Smallholder farmers from the Hambela woreda
Varietal
Local Heirlooms - Gujicha
Product Description
This coffee is roasted to a medium-light roast degree, best brewed via manual brew.
Berry Good! is from smallholder farmers in the Hambela woreda in Guji. Over the years, Guji coffee has made a name for itself, especially for Specialty coffee drinkers. Coffee harvested in Guji was once lumped in with coffees from the neighbouring Yirgacheffe region. Along with that, most of these coffees were also blended and sold under a greater geographical 'label' as Sidamo coffee.
Thankfully, with the rise of Specialty coffee and a greater appreciation of transparency and higher quality coffee - we're able to source and taste coffee from these regions. Farming practices in Guji is special, many farmers acknowledge and appreciate the wild forests in Guji. You'll find many farmers adopting organic practices, using very few - if any, chemical fertilizers or pesticides. As with most local smallholders, a majority of the work conducting at farm level is done manually, with limited mechanical processing.
All coffees are hand-harvested and delivered to the local collection centre or washing station. Coffee is then sorted for any defects and impurities, before moving on to raised beds to dry for a period ranging from 7 - 14 days.