Bubble Pop
S$ 10.00
+300 beanie points
Black Tea, Bubble Gum and Lychee
---
*Save up to 20% when you subscribe!
Bubble Pop is a coffee that's popping with sweet, tropical, exciting notes of Lychee and Bubble Gum. Adding on with a refreshing, clean Black Tea finish, you'd better be prepared to get your mind blown!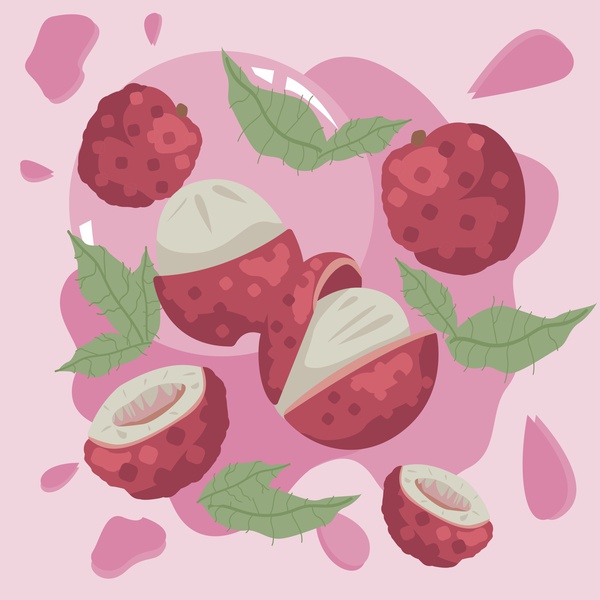 Product Information
Processes
Anaerobic Natural
Product Description
We're so excited about this one! It is one of the most interesting coffee that we have had in quite some time; a single origin from the island of Flores in Indonesia – a first in our Hook Coffee lifetime.

There's a few things that make this lot special – aside from high quality and care in the growing, and harvesting, this lot of coffee underwent the Anaerobic Fermentation process – another first in our offering.

Anaerobic is special in that the process is done devoid of oxygen. Containers of coffee are filled and allowed to ferment without oxygen – usually by way of a one-way valve attached to the lid (very much like the valve on your coffee bag!). Oxygen is removed as the coffees are added, and as fermentation is underway, carbon dioxide that is generated is released out via the one-way valve, preventing any pressure build-up while also prevent oxygen and other gases from entering. The result is a very controlled process of fermentation which yields a very unique flavour profile.

It was produced with the intention of being a competition grade coffee (in fact, this is the coffee used to win the 2020 Indonesia Barista Championship!).

We're impressed with the final product, and you get the first dibs to try! While not everyone may enjoy a fruit-forward, light roasted coffee; we hope that you will experience something new with this one of a kind gem!