Butterfingers
---
*Save up to 20% when you subscribe!
Butterscotch goes with literally anything but have you had a coffee that actually tastes like butterscotch cookies (without the calories)? If you haven't, here's your chance. The luscious mouthfeel and distinctly buttery and toffee-sweet taste is so indulgent you might even consider skipping dessert. You'll probably still have dessert anyway but we promise it'll taste even better accompanied by this coffee.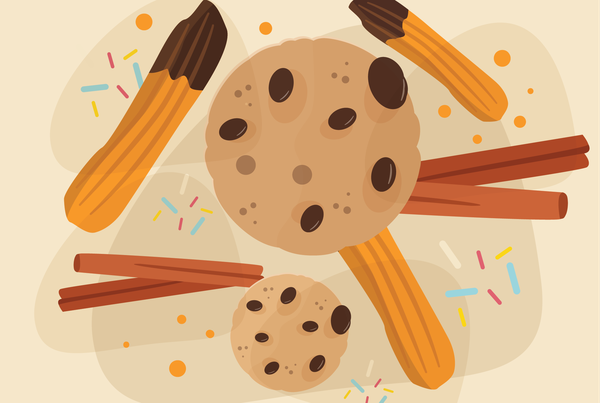 Product Description
Butterfingers is roasted to a Medium roast degree to bring out its caramels and brown sugar notes. Suitable for filter brews and espresso.
Finca San Carlos is managed by Carlos Mendez and his brother who operate this small, family-run farm. In 2010, the farm was placed amongst the top 20 in the cup of Excellence competition. A mild climate of 17-22ºC day and annual rainfall of 1500-1800 during the wet season in Apaneca-Ilamatepec, El Salvador, creates the perfect conditions for high quality coffees. Rich, loamy volcanic soil coupled with the stress-free maturation of the cherries on Finca San Carlos allows for the development of complex sugars and acids which result in bright coffees with natural sweetness and a rich mouthfeel. Coffees here are picked and processed then dried on raised beds. A traditional but effective method for bringing out the best flavours in the coffees!