Choco Loco
Dark Chocolates and Orange Zest
---
*Save up to 20% when you subscribe!
This coffee is where old school London meets the colourful streets of Mexico City. The light, refreshing hints of citrus zest adds a little panache to the rich, dark chocolatey flavours and hints of smokey tobacco. Low in acidity and heavy bodied, Choco Loco is an indulgent treat and stimulating picker-upper in one.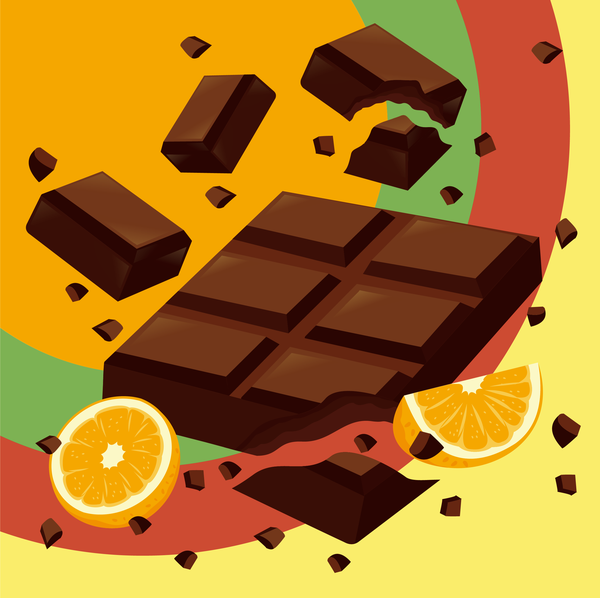 Product Information
Producer
Finca Santa Elena
Varietal
Bourbon and Catuai
Processes
Washed , Sundried
Product Description
The "Routa del Café" is famous in the coffee region Soconusco in Chiapas. It's a winding way through the Sierra Madres near Tapachula linking lots of coffee plantations and fincas. At the end of the 19th century lots of European immigrants came and founded fincas in this region in order to start a new life with their families in Mexico. This made coffee a very important business in Soconusco.
 Finca Santa Elena was founded at the beginning of the 20th century by Juan Bernstorff. The business started small but experienced  great growth over the years. Juan's son Everaldo grew up on the farm, learned from his father and continued the business. Currently, the third generation of the family cultivates coffee at Santa Elena.
At Santa Elena the wet processing is done directly after the picking. Santa Elena is equipped with a large wet mill, which made the finca more independent. Moreover, Santa Elena is home for several families living and working at the finca. For these families the finca provides a cafeteria, a school and housing to provide them with better living and working conditions. The finca specialized only in 100% Arabica coffee. At a size of 280 ha and up to 1000m above the sea level the plants are growing under shade trees of different varieties. The tropical climate and a high level of rainfall in this area provided good conditions for the development of the coffee plants. Finca Santa Elena is also home for a huge variety of birds, such as parrots!