Cocoa Channel ShotPods
---
*Save up to 20% when you subscribe!
Luscious dark chocolate notes and hints of elegant spices makes this single origin the haute couture of coffee. Sip fashionably with pinky raised.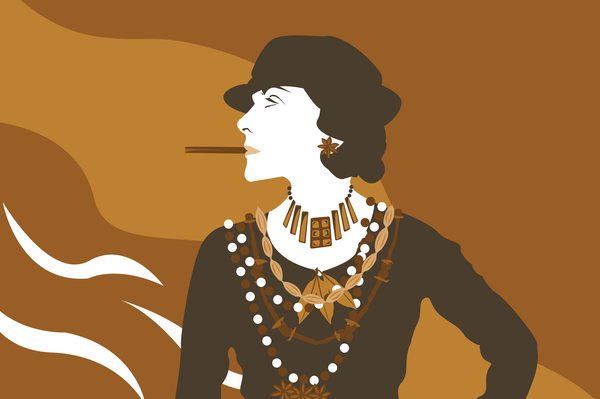 Product Information
Producer
Hook (Indian blend)
Product Description
Cocoa Channel is our 100% Indian blend consisting of Monsoon Malabar and premium India AA coffee. This cup truly showcases the varietals out of India and the stunning coffees it has been producing, but unfortunately also heavily underappreciated. Historically, it used to take six months or more months for the coffees leaving India in the wooden hulls of sailing ships to make it down the East African Coast, around the Cape and then up the Western coast of Africa to Europe. During this time, Indian coffee which was subject to monsoon humidity in port took the flavor of wood and the sea. After the invention of the steam ship and the Suez Cannel, this long trip was shortened, and this "monsooned" flavor disappeared. But this flavor was missed, and thus was Monsoon Malabar was born.