Currant Mood
Red Currant. Black Currants. More Currants.
---
*Save up to 20% when you subscribe!
Hailing from the splendorous Apaneca-Ilamatepec region of El Salvador, Currant Mood possesses natural tasting notes of red and blackcurrants, derived from the rich volcanic soil and terroir it was grown in. It has a sweet-tart balance and a delightfully syrupy mouthfeel that will make your mouth water and put you in a jolly holiday mood.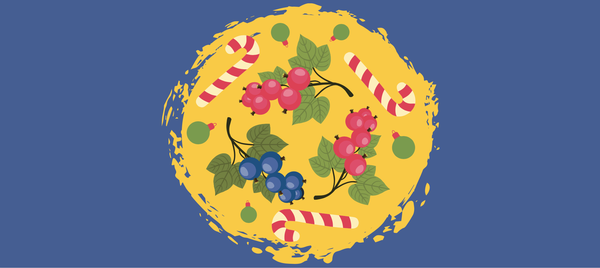 Product Information
Producer
Juan Jose Ernesto Menendez Arguello
Altitude
1700 - 2000 MASL
Product Description
The Las Brumas Farm is located 45 minutes from the City of Santa Ana in the slopes of Santa Ana Volcano. Las Burmas farm have an area of 30 hectares of virgin mountain from 1700 to 2000 masl at the Canton Tunalmiles part of Sonsonate Department near the area known as San Blas "Las Brumas". These land has very deep and fertile volcanic soils, which have been generated over the past decades by different Ilamatepec volcano eruptions. Las Brumas also won the 1st place in the Cup of Excellence El Salvador 2012