Currantly Taken
---
*Save up to 20% when you subscribe!
Relationship status: Currantly in a relationship with this mouthwatering coffee. Our hearts (and taste buds) have been won over by its sweet earthy taste of blackcurrant and summery fresh berries, a divinely juicy mouthfeel, and a clean aftertaste. If you like it you betta put a ring on it.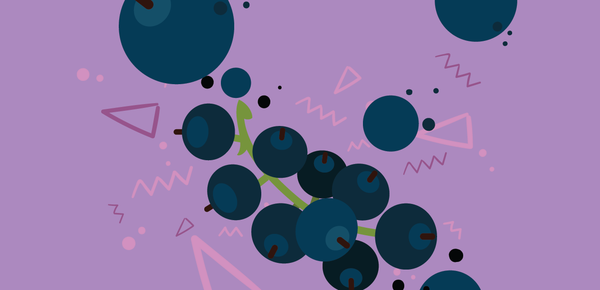 Product Description
This coffee is roasted to a light ddegree, to showcase its juicy and blackcurrants. We recommend this for filter brews.
3GS is a society name for three coffee producing and processing farms whose names begin with a G; Githobokoni, Gathaithe, and Gatei. The 3GS work collectively and with sustainable practices, harness fresh water from the flowing Ndarugu river and the Kahongo river in processing, the coffees produced by 3GS are of excellant quality and unlike any other.