Fantabulous!
---
*Save up to 20% when you subscribe!
If you love adventure and finding gems before they become hip, you have to try this! This FANTABULOUS coffee is a party in a cup and the sweet grape aroma and mouthwatering fruitiness will definitely bring out that satisfied, grinning kid in you again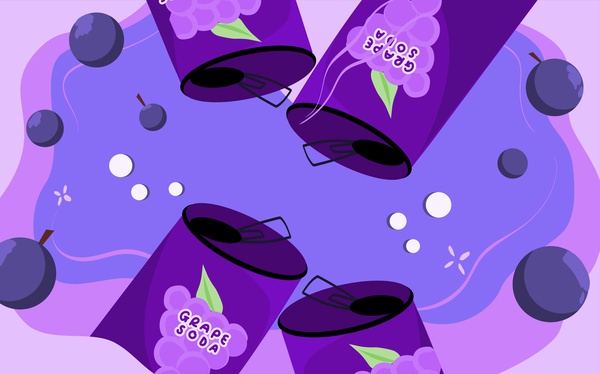 Product Information
Producer
Fazenda Rio Claro
Product Description
This coffee is roasted to a Medium roast degree, developed enough to enjoy on either Espresso or Manual brewing methods, while still retaining a lot of its vibrant character.
This coffee comes from Sul de Minas region of Brazil. Fazenda Rio Claro is located 1,150-1,169 metres above sea level and is owned by Heleno Bachião Dolibo. The nearest town is Nova Resende - Bairro Rio Blario, about 5 km away. When this coffee landed on our tables, we were extremely pleased with what we tasted - something that will change your usual impressions of what a Brazilian coffee would taste like. 
This lot of 100% Yellow Catuai is a wonderful coffee to enjoy, having a nice constrast to the 'usual' notes of a Natural processed coffee from Brazil. It displays a well balanced coffee, with richness and depth and a sparkling acidity that doesn't bite the tongue. The sweet aroma and taste of grapes grows as you gradually sip and the cup cools.