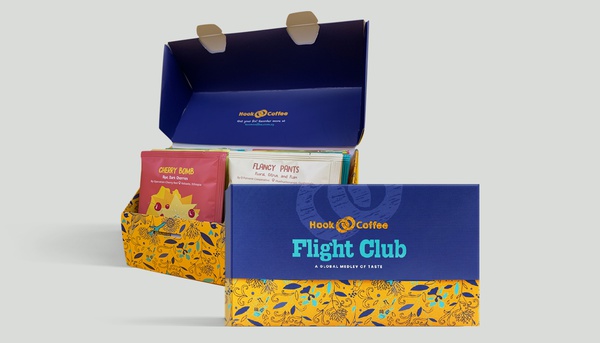 HOw this coffee will taste like?
Flight Club
S$ 24.00
28.00
+56 beanie points
Mode info about the coffee's origins
The epitome of wanderlust and something truly special, Flight Club is a KrisShop-exclusive travel series featuring our travel-friendly drip coffee bags for fresh and delicious coffee anytime, anywhere. Filled with flavourful artisanal coffee — be it tropical and fruity, beautifully floral, or luxuriously chocolatey, there's something for everyone. Sourced from the best coffee farms across Latin America, Africa, and Asia, each of these coffees showcases its own natural and distinct tasting notes, and have been freshly roasted and lovingly packed in Singapore.
Each box contains 6 x 2 sachets of single origin coffees.