Flower Power
---
*Save up to 20% when you subscribe!
Our latest coffee hailing from Rwanda is a splendid arrangement of floral and fruity notes. Expect a delicate and smooth mouthfeel, with top notes of smokey oolong and base notes of rose, followed by a lingering sweetness of summer berries on the tongue. Before consuming, stop to smell the flowers - in your cuppa.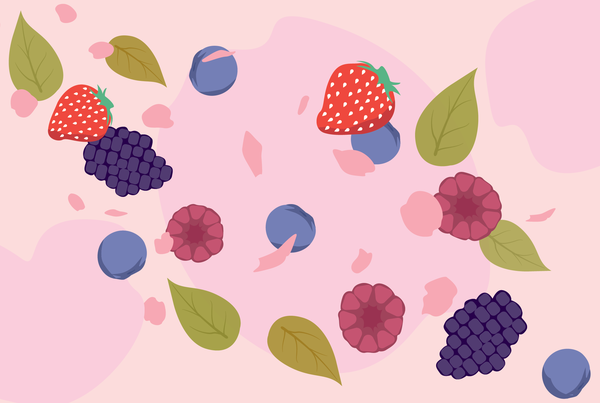 Product Information
Producer
Inzovu smallholder coffee farmers
Varietal
Arabica, Bourbon
Product Description
This coffee is roasted Light to show its florals and berry notes.
What makes Rwanda Inzovu coffee so special is that it is a special project where only specially selected lots are combined together. The coffees are produced by over 25,000 smallholder coffee farmers — the majority of the farmers only have around about 200 trees each to look after. A majority of the farmers have been given opportunities to receive agronomy training to help them improve their quality and yield, which ensuring the sustainability of their land. Due to the popularity and quality of this coffee, the price paid directly to the farmers has significantly increased over the last several years, lifting many out of poverty and improving their overall economic well-being. The coffee itself is grown in fertile volcanic soil, which gives the coffees its natural fruity sweetness and acidity. The altitude ranges from 1400 to 1900 meters above sea level across all of the farms. The harvest takes place from March all the way through June. After the cherry has been harvested it is then brought into a washing station, for processing. The coffee is graded, milled, hand sorted and sun dried on raised African tables. Inzovu comes from a number of different wet mills including Coffee Vilages, Gasange, Gitesi, Izere, Karama, Kigembe, Kirezi, Mahembe, Mayogi, Mukindo, Mutovu, Mwasa and Nasho. This is a washed lot meaning that after the coffee cherries are harvested, immature green cherries are picked out and over-ripe cherries are separated in floatation tanks. Pulped parchment is fermented for 24-48 hours depending on the local weather conditions at the time. Then the clean, washed parchment is set aside for drying. All the coffees are dried on raised beds anywhere from 15-22 days prior to dry milling in Kigali. This rigorous process is upheld to high standards, resulting in some of Rwanda's finest coffees with distinctively delectable tasting notes.