Guava Flava
---
*Save up to 20% when you subscribe!
Delicate sweet-tart flavours of pink guava, embellished with hints of other berries, pomes, and stone fruits. It has a clean and refreshing mouthfeel, just like taking a big bite out of a juicy ripe guava. We're positive the flavourful complexity of this coffee will blow your mind.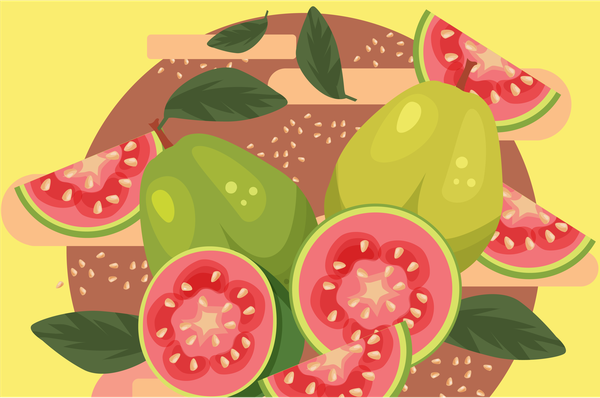 Product Information
Varietal
Caturra & Catuai
Product Description
This coffee hails from the Tarrazú region of Costa Rica which is rather popular and well regarded for its coffee growing. This coffee from Finca El Nispero is no exception to the delicious wonders that is produced in the country. Grown at an elevation of 1500-2000m above sea level; the local conditions provide an ideal temperature for the coffees to grow and to develop its natural sugars. Once processed, the coffees are transferred to sheltered solar drying beds. This coffee is made up of two varietals; Caturra and Catuai, and is grown and processed as an independent microlot by Gerardo Arias. When we tasted this on the cupping table, we were attracted to the delicate yet complex fruity notes it possesses. Once cooled, you'll taste a sweeter cup with notes of guava and grapes.