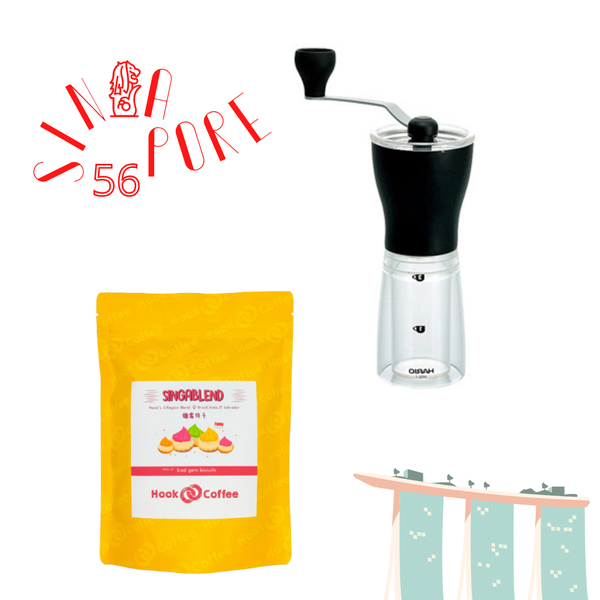 Hand Grinder & Coffee Bundle
This grinder is a wonderful addition to any coffee setup. The Mini Mill is not just a fiscally viable grinding option, but it is an effective way to grind your beans! 
It holds up to 24 grams, allowing you to grind one or two cups at a time.
Comes with a bag of coffee of your choice below! 
Other gears you might be interested in