Hands Off My Nuts
---
*Save up to 20% when you subscribe!
There are few things we're possessive and selfish about, and this coffee is one of them. That's because we're obsessed with its luscious nuttiness and subtle sweetness. Hazelnut and almond notes are detectable, and accompanied by hints of beautiful wild flower honey. To top things off, this coffee is exceptionally creamy and well-balanced, with a clean and satisfying aftertaste. It's hard to blame anyone for not wanting to share this coffee.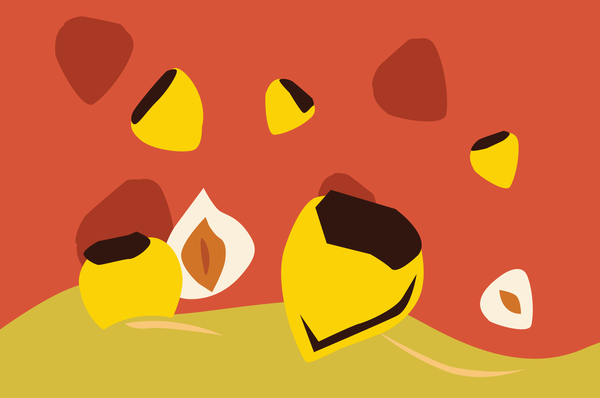 Product Information
Producer
Salto De Bordones Smallholders
Varietal
Castillo, Caturra
Product Description
El Libano is located at the north of the State of Tolima. Coffee is the main economic activity of the municipality, and the small farmers depends on this activity. Thanks to geographical condition of this area which is characterized by warm winds during the day from the Magdalena River valley and overnight cold winds coming from the mountains national park, this is a well-balanced cup with a subtle sweetness, nuttiness, and acidity.