Honey, I Shrunk The Kids
Honeycomb and Wild Flower Honey
---
*Save up to 20% when you subscribe!
Honey, I Shrunk The Kids was a movie we all watched as kids and remember vividly. We're pretty sure that this coffee will be one you'll remember for a long time too, particularly it's delicate honeycomb sweetness balanced by divine dark chocolate, and a juicy mouthfeel that complements the rich honeycomb and cocoa flavors. So throw out your sugar and sweeteners right now!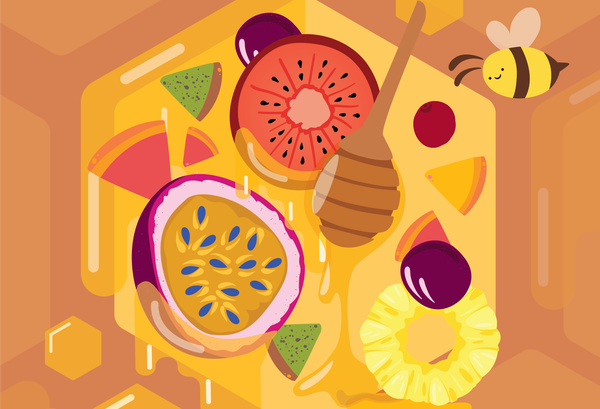 Product Information
Altitude
1,400 to 1,800 m
Varietal
Caturra and Catuaí
Processes
Honey Processed
Product Description
This coffee is roasted to a Medium Roast, perfect for either a filter or espresso.
Finca Santa Teresa is a boutique, high altitude coffee farm located in Santa Clara of Chiriquí Province, in Panama - an area renowned for its unique and exceptional coffees. The famr is located at latitude 1.08991, longitude 2.77899, and is close to the township of Volcan. Finca Santa Teresa was established by the local Berard family in 1997. In 2012, it was acquired by Toby Smith and Andre Wierzbicki who have expanded the operations and scale, while keeping in mind quality as well as social and environmental sustainability. This has included the construction of new raised drying beds, additional planting of coffee, improvements to employee housing, and even the development of a new school on the farm. The farm is a multi-award winner in the Best of Panama competition and its coffees are used by some of the finest baristas in competitions globally. In 2014, Finca Santa Teresa became UTZ Certified, a European standard that ensures best practice in all aspects of farm practice. FST is the only Farm in Panama with this certification.