Lucky Plums
Plums, Red Currants and Roasted Nuts
---
*Save up to 20% when you subscribe!
With tasting notes of sweet, succulent plums, tangy red currants and perfectly roasted nuts — this limited edition coffee is rich, seductive and well balanced. Just a sip will definitely get Lady Luck on your side this Lunar New Year!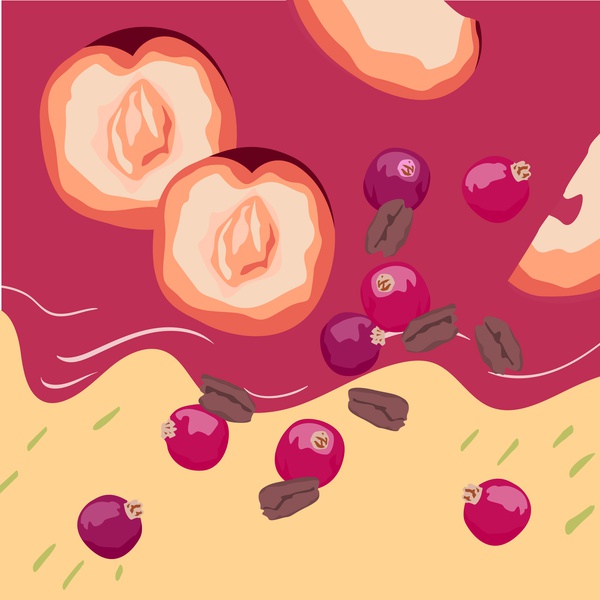 Product Information
Altitude
1,100 -1,200 MASL
Product Description
Lucky Plums is roasted to a Light-Medium degree, and enjoyable in most brew methods
This delicious lot of coffee is produced at Fazenda Passeio in Sul de Minas (South Minas), Brazil. The region is well known for coffee, with roughly 30% of Brazil's Arabica production coming from Sul de Minas. That said, this Pulp Natural processed coffee is quite a standout from the rest.
This coffee is a single varietal lot of Yellow Icatu; Icatu is a cultivar that was developed in Brazil that yields high fruit output as well as possessing good disease resistance. A yellow Icatu is interesting in that the fruit turns yellow in colour instead of the usual ruby red! We believe that Fazenda Passeio has done a great job producing this coffee and we hope you enjoy it too!
The farm is owned by The Vieira Ferreira family, headed by Adolfo Henrique Vieira Ferreira. It has 130 hectares of plantations that lie between 1,100 and 1,200 metres above sea level, in a mountainous area with excellent soil fertility and regular rains.
In order to guarantee quality, the farm employs a high number of skilled workers to carry out most of the production process by hand - from soil preparation for planting, to hand picking of the ripe cherries. In return, the farm looks after its workers - permanent workers and their families live on site, and are provided with schooling for their children, professional training, and environmental education.
The farm also takes environmental sustainability seriously and abides by all Brazilian environmental protection laws. Its native forests are set aside as protected reserves and are often visited by tourists, school children and ecologists. The farm also regularly plants new trees, particularly around its water sources, in order to maintain the local ecosystem.
Passeio's coffee is harvested only when the cherries reach an advanced stage of ripeness, to avoid processing green beans. All the cherries are hand picked and then natural lots are immediately dried in the sun on the farm's extensive patios with the cherry still attached, typically producing a fruitier, wilder cup. The coffee is then kept in parchment in wooden resting bins for a minimum of 60 days before the final dry milling and sorted immediately prior to export.
The farm cultivates several different coffee varietals - including Mundo Novo, Catuaí, Acaiá, Icatú, and Bourbon. This particular coffee is blend of some of the best examples of all of these, making a perfect blend of flavours for a profile that ends itself easily to a variety of uses.