M.B.S
---
*Save up to 20% when you subscribe!
Hola to our latest coffee hailing from Costa Rica, which boasts lovely tasting notes of fresh mangoes, juicy blueberries and sweet, sweet strawberries. It's got a creamy mouthfeel, with sparkling acidity that will make you reminisce about the time you were lounging by a pool, overlooking the beautiful skyline while savouring a mango popsicle topped with fresh berries.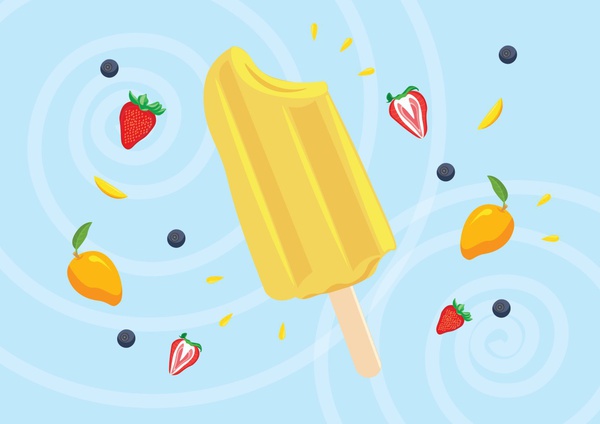 Product Information
Producer
CoopeAgri Cooperative
Varietal
Caturra e Catuai
Product Description
This coffee is light roasted, suitable for filter coffee. 
Produced by the CoopeAgri Cooperative based in Pérez Zeledón, in the Brunca region of Costa Rica, this lot is made up of Caturra and Catuai varietals, harvested in the La Piedra de Rivas. Ripe cherries are picked in the harvest period of Aug – Feb and are milled at Beneficio CoopeAgri. Being a natural processed coffee, expect vibrant and complex fruity note reminding us of Mangoes and Berries, as well as sweet profiles of oranges and floral back notes.
This coffee is produced and sold as "Don Claudio", the namesake of Claudio Gamboa, one of the key figures in developing CoopeAgri's history. Don Claudio coffee is produced with the intention to uphold the quality and potential of Costa Rican coffee.
in 1962, CoopeAgri, founded as Cooperezeledon, was founded by a group of unique individuals with a union of 391 coffee producers gathered and with just 126,400 colons ($240), as a solution to industrialize and trade coffee from small and medium farmers in San Isidro del General. Back then, Pérez Zeledón had terrible road infrastructure, which made it difficult to trade. Their first course of action was to rent a coffee mill (Beneficio San Jorge – now, Beneficio CoopeAgri) which was eventually bought over by the group in 1965.
The cooperative changed its name to CoopeAgri R.L. in 1972, and now has an incredibly diversified business running; with businesses ranging from supermarkets to warehousing, agroindustry focus on coffee and sugarcane, a medical clinic offering a wide range of medical services to the local community. Today, CooperAgri's associated coffee producers make up 64% of Pérez Zeledón canton and 12% of the total number of producers of Costa Rica.
CoopeAgri has strong beliefs in social, corporate, as well as environmental sustainability and responsibility, which sees them adopting the FairTrade certificates, and conforming to esencial Costa Rica, as well as giving back to the community.