One in a Melon
S$ 10.00
+200 beanie points
Watermelon Candy
---
*Save up to 20% when you subscribe!
This coffee will make you feel like a kid in a candy store with its sweet tasting notes and aroma of watermelon candy. You'll even get notes of stewed stone fruits and strawberries. And as if it wasn't fruity enough, its mouthfeel is very much like syrupy fruit punch. Not to be cliche, but this coffee really is One In A Melon.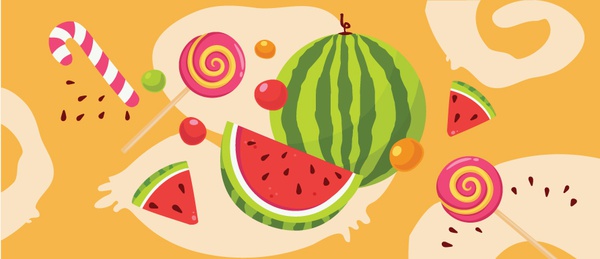 Product Information
Producer
Several Smallholders
Varietal
Native Heirlooms
Product Description
We've roasted this coffee to a light roast to highlight its fruity character. Perfect for a juicy filter brew.
One In A Melon is a fine example of what the Yirgacheffe region produces. Coming in the form of a Natural processed coffee, it possesses great complexity in terms of aroma and flavour, all the while maintaining a clean profile.
The coffee is from a cooperative washing station located roughly 4KM from the town of Yirgacheffe, with around 2,400 smallholder members. The coffees planted and produced here consist of heirloom varietals, which were chosen from the forest and then transplanted to small gardens.
During each harvest, every farmer sorts by-hand only the ripe coffee cherries, which are then dried on raised beds to facilitate better airflow for drying. Coffee left to dry on the drying beds are diligently and systematically turned every few hours or so, in order to ensure proper and controlled drying – thus avoiding the chances of over-fermentation or coffees turning sour. The coffees are dried for a total of 8 to 10 days.
In the cup, this lot displays a wide range of fruity flavours such as watermelon, stone fruit, grapes, cherries, and blueberries. Its citric acidity reminds us of lemons and lemongrass, and its syrupy sweetness finish is like popping a candy in our mouths.