SUGAR BABY
Red Apples, Apricots and Brown Sugar
---
*Save up to 20% when you subscribe!
For comfort or for pleasure, Sugar Baby is here for you with her lip-licking hints of dark brown sugar and stewed apricots and apples, in part to its unique processing method in which the coffee fruits are fermented in sugar cane juice. Soft and gentle acidity balances out each full, thick-bodied mouthful, and a date with with never fails to end with an aftertaste of cloves and other spices. Sugar Baby will keep you coming back for more.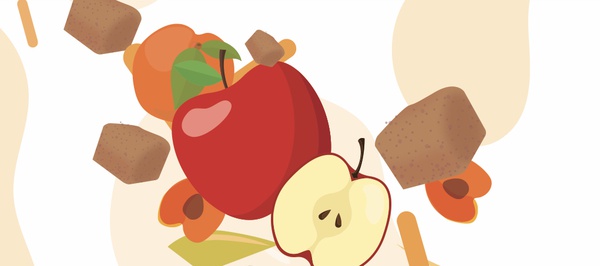 Product Information
Producer
Merthikhan Estate
Varietal
S795, S4345, Cavimor (HdT x Catuai)
Processes
Sugar Cane Fermentation
Product Description
The Merthikhan Estate is located in the Chikamagalur district of Karnataka, India. Nestled in the foothills of Merthi Hills and is surrounded by "Agumbe", which receives the highest amount of rain in Karnataka and "Kudremukh" a scenic hill station.
The land in this area is such and thrives thanks to the numerous rivulets that run through the hills to join the Bhadra river. The hilly wet regions provide the perfect conditions to grow exceptional quality tea and coffee, which allows Merthikhan Estateto cultivate tea, coffee, and pepper.
The field in which coffee is grown is surrounded by tea fields and three sides and often visited by wild animals such as jaguars, barking deers and jungle fowls.
We're lucky to be able to offer this special lot from the estate, which undergoes a unique processing method; fermenting in Sugar Cane.
Ripe coffee cherries are picked and sort and treated as a Washed processed coffee would undergo. After pulping, the coffee will then be transferred to the fermentation tank - where it will ferment for 16 hours in Sugar Cane juice. After fermentation, the coffee seeds are then washed and soak for an additional 4 hours - which gives the coffee its unique, complex, and clean profile.
In the cup, you'll find soft and pleasant acidity, with sweetness of cooked fruits and brown sugars. The finish is long and complex, with an aftertaste of clove spice.