Hi, we're Hook Coffee! We're a brand by and for ordinary people with extraordinary lives, and we're on a mission to make great and responsible coffee accessible to all. We source ethically produced and sustainably grown beans from the world's best farms. We have a wide variety and you can expect new coffees every month!

Freshness is a non-negotiable. We roast with state-of-the-art roasters, and deliver freshly roasted coffees direct to our customers within a week of roasting.

Through machine learning and constant conversations with our customers, we create unique and personalised coffee experiences for you.
Hook Coffee is a home-grown brand founded by two Singaporeans. Ever since our launch in 2016, we've been on a mission to make great and responsible coffee accessible to everyone.
Anyone should be able to enjoy specialty coffee. This is why accessibility (in terms of approachability, affordability, convenience, and coffee in all formats) is so important to us. Equally importantly, we want you to be having a heck of a fun time learning about, brewing, and drinking our coffees. That's what we're all about!
We see ourselves as a conduit for coffee farmers. Socially and environmentally sustainable coffee is our medium through which we enable conversation (which is where it all starts), in turn developing an understanding and appreciation of the origin and stories behind the things we consume everyday.
Everything we do comes down to a simple calling: To empower coffee farmers and lovers alike to #makecoffeebetter.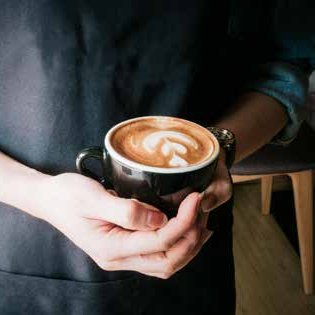 We believe anyone can make their own great tasting coffee with quality coffees, freshly roasted with love and care. That's why we source only the finest specialty-grade beans and always send your coffee to you within a week of roasting. The taste and aroma of our coffees speak for themselves.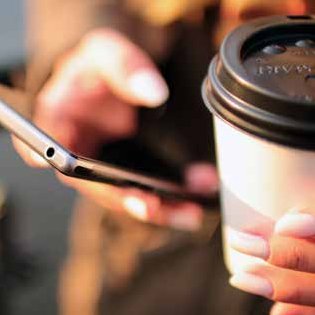 Although we think you're likely to get hooked on us, we know commitment can be scary. If you're subscribed to us, we won't tie you to any contract — you can edit, pause, or cancel your subscription at any time. And since change is only natural, you can adjust your preferences to suit your needs along the way.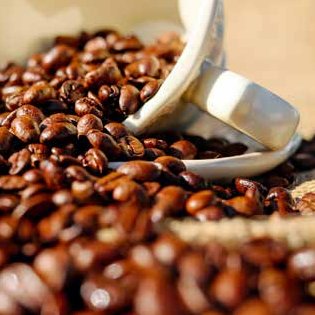 We're big on sustainability so we give you ethical choices and traceability. Our farmers receive a bigger share of the final retail value and this is just one of the ways we show support for their skills and hard work as growing and processing specialty coffee is a real art. We aren't 100% Direct Trade yet, but we're definitely getting there.
The Life Of A Bean
It takes at least 3 years for a coffee seedling to grow into a tree, up to 4 weeks for coffee cherries to be processed (depending on the method and climate), and 8-12 minutes to roast coffee beans. Finally, it takes an average 7-10 days for freshly roasted coffee to "de-gas", which helps the beans to settle, giving you a more balanced cup. Since we send out your coffee to you within a week of roasting, by the time you receive it, your coffee is at it's best for your enjoyment.