Brazilian Tan ShotPods
Bittersweet Chocolates & Hazelnuts
---
*Save up to 20% when you subscribe!
Bask in natural flavours of bittersweet chocolate and sweet earthy chestnuts with every sip without getting in the sun. If only getting a healthy flush was always this easy.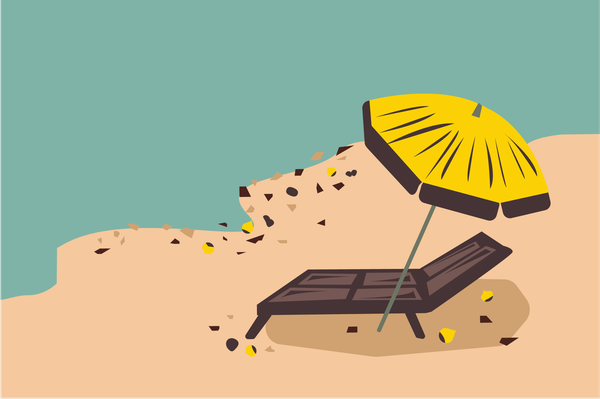 Product Information
Producer
Farmers of Alto Paranaibi
Altitude
1,150 to 1,200 m
Varietal
Catuaí, Catucai & Yellow Topazio
Product Description
The coffee in Brazilian Tan is grown in Alto Paranaibi, the highest altitude growing area in the region of Cerrado Mineiro. This Brazilian Cerrado batch is processed naturally and is allowed to slow-dry over time - this process helps the coffee maintain its subtly sweet and full-bodied chocolatey flavour. The Cerrado Mineiro region was the first recognized by the Brazilian government as a "Protected Geographical Indication" or PGI; this is Brazil's way of saying that coffee from the region embodies what Brazilian coffee should taste like!