Cherry Bomb
---
*Save up to 20% when you subscribe!
Cherry bomb is half badass, half sweetheart. She's exploding with intense flavours of perfectly ripe dark cherries, loaded with delectable saccharine sweetness. She's also got a round, plump, and juicy mouthfeel. Guys love her, girls wanna be her, and we? We just want to consume her.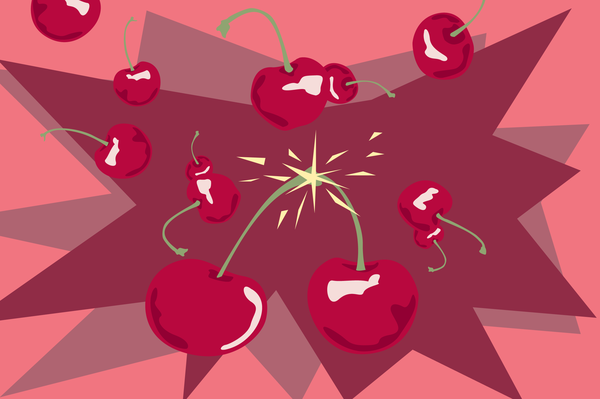 Product Information
Producer
Operation Cherry Red
Product Description
"Operation Cherry Red" (OCR) is a special small scale initiative. Before the annual harvest the coffee farmers prepare to produce special micro-lots of about 1500 to 3000kg - using only 100% Ripe Red Coffee Cherries. The farmers pick out the fully ripe red cherries from all the arrivals like sorting only the most perfectly ripe apples. Cherry Reds make a big difference in the cup, as they possess deep aromas and naturally sweet taste profiles that are truly exceptional, and showcase the true flavours of Ethiopian Coffee.