Everyone likes a rich chocolatey cup of coffee, but why stop there? This one's made interesting and more delicious with mouthwatering shades of fig; mellow honey-like sweetness, fresh hints of berry, a succulent mouthfeel, low in acidity — and nothing short of figging amazing.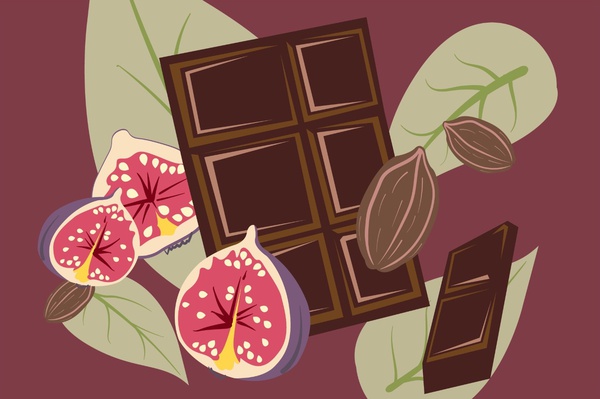 Product Information
Country
Brazil, Colombia, India, Nicaragua, Indonesia
Producer
Hook (5 Region Blend)
Product Description
Figgin' Amazin is a blend of coffees from four different coffee growing regions of Brazil; Colombia; India; and Honduras.