Hands off my Nuts! ShotPods
---
*Save up to 20% when you subscribe!
There are few things we're possessive and selfish about, and this coffee is one of them. That's because we're obsessed with its luscious nuttiness and subtle sweetness. Hazelnut and almond notes are detectable, and accompanied by hints of beautiful wild flower honey. To top things off, this coffee is exceptionally creamy and well-balanced, with a clean and satisfying aftertaste. It's hard to blame anyone for not wanting to share this coffee.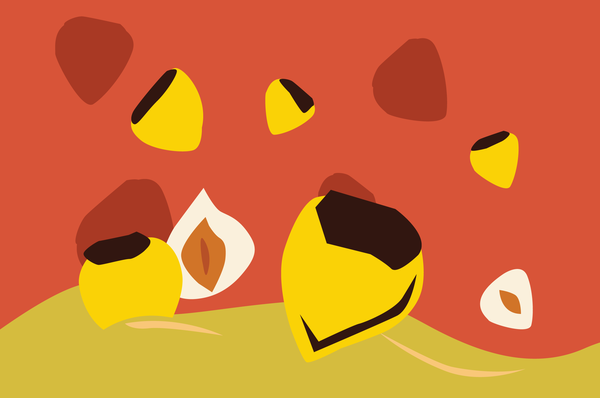 Product Information
Producer
Carlos Alberto Ulchur
Product Description
This microlot was produced and processed by Carlos Alberto Ulchur, a smallholder member of the ASORCAFE - Inzá, Cauca producer group. Produced at 1,900 metres above sea level, this very special lot was selected out from the rest of the organization's producers as being of exceptional quality and processed with utmost care by Carlos. This coffee had us wowed at first-taste and is a great showcase for what this remote and overlooked region of Colombia has to offer.