Sweet Bundchen ShotPods
---
*Save up to 20% when you subscribe!
On and off the runway, Sweet Bundchen is sexy, creamy, and confidently bold - tasting of rich milk chocolates & delicately nutty hazelnuts. Add a little milk and be reminded of your favourite childhood chocolate bar, Kinder Bueno!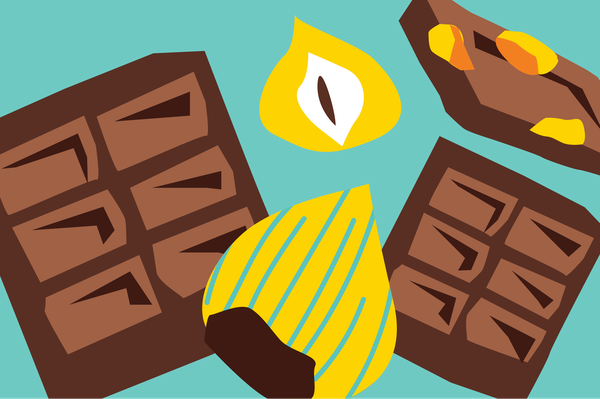 Product Information
Country
Ethiopia, Indonesia, Colombia, Nicaragua
Producer
José Messias Delgado
Altitude
1,175 metres above sea level
Product Description
The farm, Sítio Maranhão, was acquired around 35 years ago by José Messias's father, who was the first member of the family to begin farming coffee. The farm was small – only 13 hectares in total – but the potential for quality was huge given its location. The farm lies above 1,100 meters on the face of a rolling hillside. Even though the family is only two generations in (three, counting José's son, who's learning the ropes), they've made a reputation producing lots of Icatu and Catuaí of exceptional quality. José currently manages all activities on the farm and dedicates all his time and effort to ensuring the best care and handling is given to each and every tree. He also takes stringent measures with harvest and post harvest procedures to ensure the quality of their coffees. These days, José's son works alongside him. José is passing on the knowledge that he gained from his own father and has high hopes that many more family generations will continue farming coffee in their beautiful countryside. The family is categorised as 'small producers' and use traditional farming methods, but as they continue to grow, they are dedicated to high quality and have received great praise from the local community and coffee buyers due to their responsible farming practices and high level of administrative organisation.