Candid Orange
Candied Oranges, Jasmine Flowers
---
*Save up to 20% when you subscribe!
Soak up the sunshine with this mouthwatering, deliciously fruity coffee. The sweet, satisfying tasting notes of candied oranges and jasmine flowers, will leave you refreshed and energized.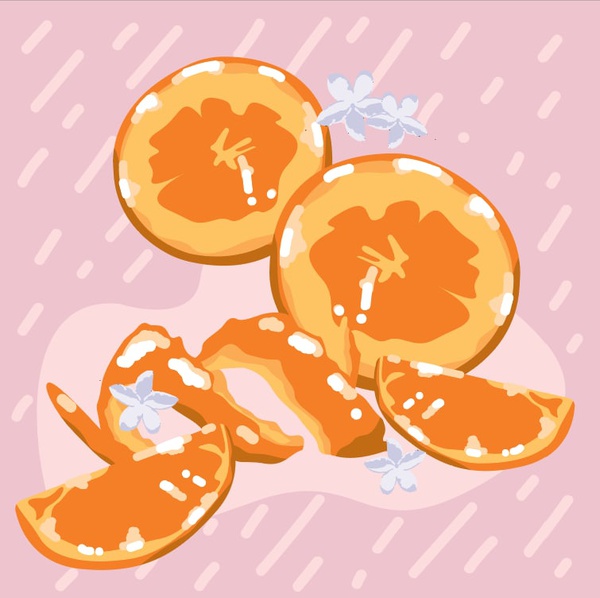 Product Information
Varietal
Heirloom Varietals
Product Description
Imagine being handed this Candid Orange, knowing it was splendid!
This coffee is roasted Light, in order to fully showcase its character, sweetness, and acidity. Best brewed as Drip or with an Aeropress.
We have another stunner from Ethiopia, this time from the town of Shakisso in Guji. Shakisso is well known for the quality of its coffee and has maintained incredible consistency year after year. If you've had Shakisso coffee before, you'll be pleased to meet an old friend. If you haven't, you're in for a wonderful surprise.
This coffee sees a number of smallholders working together as a cooperative to produce this outstanding lot. Expect a wonderfully sweet and fruity aroma, which will remind you of fresh berries and citrus. In the cup, you'll be met with flavours and vibrant acidity that is akin to candied oranges, with complexity in the body to match. 
We're loving this coffee brewed as a pourover or with an Aeropress; methods that will emphasis on this coffee's cleanliness.