The Godfather ShotPods
Dark Caramel Sticky Date Pudding
---
Strong and powerful like The Godfather of the mafia, this coffee offers an explosion in your mouth with an aromatic dark Italian roast and hints of burnt caramel and sweet dates for a sinfully luxurious mouthful and a satisfyingly bittersweet finish. To die for.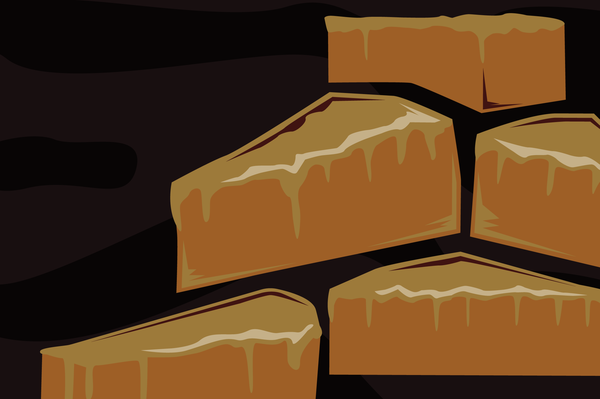 Product Information
Country
Brazil, Colombia, India, Nicaragua, Indonesia
Producer
Rufino Dominguez López
Product Description
This coffee was grown and produced on a small farm, Finca La Florida. Nestled in the highlands of charming Marcala, a municipality in the Honduran department of La Paz, Finca La Florida lies in a region internationally renowned for its exceptional and widely enjoyed coffee. To this day, coffee crops have become one of Marcala's most precious patrimonies. To recognise the region's commitment to high quality and sustainable standards, the DOP (Protected Origin Denomination) was awarded to Marcala in 2005, which was the first awarded to Central American country. Proud of their coffee heritage and the region's indigenous Lencan culture (one where the Lenca have a mutual relationship with their land, agriculture and interaction with the ecosystem), the farmers work hard to protect the quality and reputation of their coffee and this region remains one of the most beautiful and unspoiled areas of Honduras. Rufino Dominguez López is one such farmer who exudes great passion when sharing his knowledge about the production of coffee at Finca La Florida. With perseverance and handwork, he purchased a small plot of of uncultivated land (just under a hectare), and transformed it into his pride and joy — in turn bringing joy to those who drink his coffees.