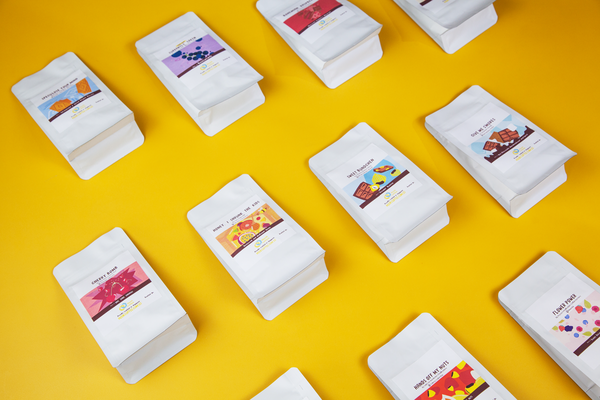 The Ultimate Taster Pack (Ground Coffee)
Still can't decide on what beans to purchase? Make it a party with our taster pack consisting of all 14 classic coffees we are currently offering!
Each bag weighs 80G. 
GROUND FOR DRIP COFFEE.
If you require grounds for alternate brew methods, please email us to request.
Thanks.