Warm Hugs
Dark Chocolate, Vanilla and Cloves
---
*Save up to 20% when you subscribe!
A Warm Hug is something that you can rely on time and time again to get you back on your feet. With tasting notes of dark chocolate, vanilla and cloves, this coffee is a gift that keeps on giving, the key to mend bridges, or a cause to celebrate.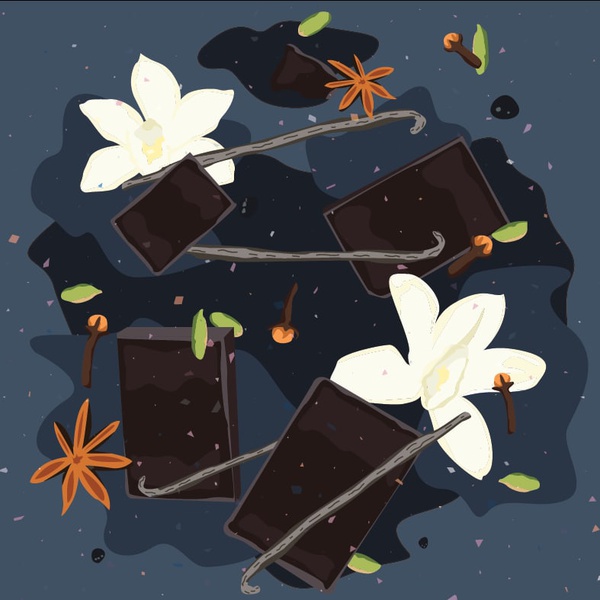 Product Information
Producer
Hook (2- Region Blend)
Product Description
Warm Hugs is our darkest roast yet.
What does this mean? It means it was roasted to a higher temperature and developed for longer. As more natural sugars undergo the Maillard Reaction and are converted, there will be a prounounced bittersweet profile, a heavier body and lower acidity. That said, 'dark' is pretty subjective on a wide spectrum.
We still want to retain the coffee's distinct characters. Dark in our case is a roast degree up to Full City + / the verge of Second Crack.
On a freshly roasted batch, you will notice it still looks quite normal. As it rests, you will notice that a considerable amount of oils have coated the surface of the coffee.
It is well suited for espresso, and immersion brews. We love it as a double ristrestto.
We created this blend because we knew we wanted something – a coffee that was roasted darker and developed for longer, but nothing devoid of character and sweetness.
The blend is built on two strong origins: Brazil and Ethiopia. We chose Fazenda Santa Barbara as the base of the blend as it provides great body and flavours of dark chocolate and burnt caramel, while retaining a lot of its lovely nutty finish. To complement it, we chose a natural processed coffee from Sidamo, Ethiopia – developing it for longer to lend the blend a sweet, spicy, and cooked fruit character, adding to the complexity.
Overall, while the coffees are roasted dark, we took care not to overdo it – given that the Brazilian component is rather soft, any less care and attention given would result in an overly ashy, bitter, and burnt profile. Similarly, if the Sidamo was pushed too far, it would not display any of its sweet character and would be a dull comparison.
This coffee has incredible depth and body – filled with richness that will keep you warm for hours, yet not possessing excessive bitterness and astringency. It is balanced off with sweetness that is reminiscent of Vanilla.
An ode to coffee of old, and a nod to our friends who enjoy a double ristretto with their Caffe Lattes.