THE
HOOK
BLOG
Coffee Fuelled
Thoughts, Stories
and
Ideas
Coffee
Happy Diwali - Your Guide to Pairing Coffee with Diwali Sweets!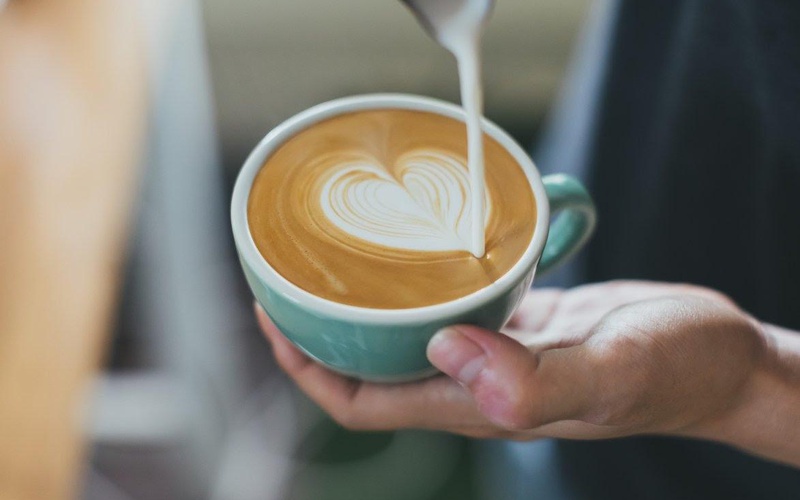 Living in a multi-cultural society has many benefits. For one, we are exposed to the many cultural celebrations and of course, the delicious snacks that follow! Diwali is no exception. Even with COVID-19 dampening the whole year's mood for many people, we are looking forward to the light shining through with a brighter future for everyone.
With Diwali, there's so many sweets and treats that we can look forward to enjoying and the team at Hook thought it would be the perfect occasion to pair some of our favourite sweets with some of our favourite coffees.
Combo 1. Coconut Candy & Give Me S'mores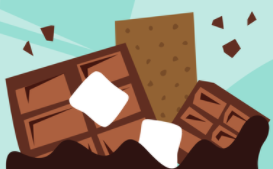 We can't imagine a better combination than this sweet and rich coconut candy with Give Me S'mores, our beloved Single Origin from India. The coffee's bittersweet chocolate and brown sugars are emphasised and carried forward thanks to this sweet's milky base. The coffee's sweetness and spiced finish also shines through thanks to this amazing treat's dried coconut.
A definite favourite amongst the Hook Coffee team.
Combo 2. Ellu Urundai & Choco-Lit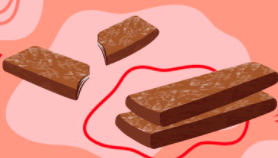 Sesame seed balls paired with a heavy chocolate forward coffee that is complemented with a citrusy acidity? We cannot find anyone that would disagree with this pairing. Ellu Urundai has a rich and heavy base of sesame seeds and peanuts that matches Choco-Lit's chocolatey notes so well. Perhaps, it is the complexity of jaggery that just bines everything together.
Combo 3. Sugee & Crazy Rich Almonds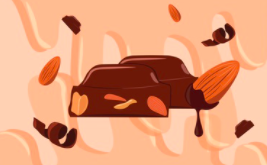 Lastly, we cannot talk about Diwali treats without Sugee. These Ghee and Almond biscuits are heavenly on another level. We knew that we just had to pair this up with the relatively newcomer (yet already famous) Crazy Rich Almonds. Crazy Rich Almonds is a fine example of how much potential Brazilian coffees have than the "typical" notes of chocolates and nuttiness. With a clean and sweet profile, both the coffee and Sugee's almond tasting notes blend smoothly together, largely thanks to Ghee as a flavour enhancer.
That being said, these pairings aren't game-changing – some of you may give this a shot with varied results and that's okay! If anything, it's all about having fun with the food and drink you've got on hand, especially with what seems like an unlikely crossover.

Happy Diwali!
---
Other articles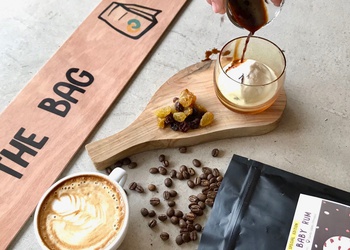 Coffee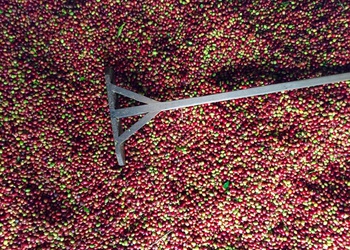 Coffee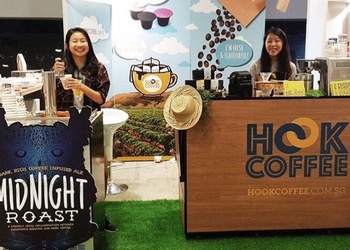 Coffee
Coffee