Datepool
---
*Save up to 20% when you subscribe!
We aren't all antiheroes with our own cult following, but Datepool can let us dream. Now, drinking it won't give you accelerated healing powers or turn you into a skillful mercenary, but the hints of succulent dates and creamy roasted nuts, and luxurious syrupy mouthfeel, make this coffee to die for.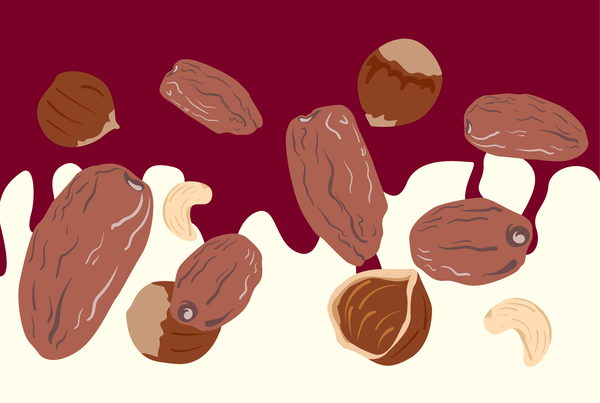 Product Information
Producer
Hook (3 Region Blend)
Product Description
Much like the various exotic places that the "Mercenary with a Mouth" has travelled to on his exploits, Datepool is a blend from Brazil, India and Costa Rica. The beans from Brazil were produced by the passionate Oliveira Bueno Alves who is a 4th generation coffee farmer who now runs the Sitio Morro Agudo farm, in the green and hilly South of Minas Gerais. Her deep-seated knowledge and love for coffee has driven Oliveira to strive to improve cultivation techniques and sustainability efforts (for example, much attention is paid to soil care and management in Sitio Morro Agudo to maintain optimal soil fertility and regeneration of crop). The Indian beans were produced by the Shankar family in the Western Ghat mountains of India and the farm dates back to 1865 first established by the British, only changing hands in 1950s. The Shankar family's complex approach to poly-culture farming included providing dense shades of fig, silver oak and jack fruit, with pepper vines, cardaom and vanilla accompanying in the understory. As for Costa Rica, the beans hail from Finca Santa Teresa, a boutique, high altitude coffee farm located in Panama, Santa Clara, Chiriquí Province, an area renowned for its unique and exceptional coffees. The Farm is located at latitude 1.08991, longitude 2.77899, and is close to the township of Volcan. The country's "second city" of David is about an hour away.