Gold Digger
---
*Save up to 20% when you subscribe!
The saying "coffee is liquid gold" has never been more true. Rich, buttery smooth, naturally sweet, and luxuriously nutty - this indulgent coffee will leave you pampered and spoilt. Whether you're a sugar baby or not, we know you'll dig it.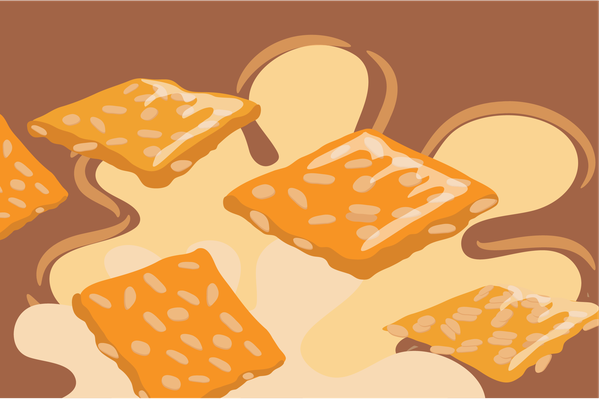 Product Information
Country
Brazil, India, Guatemala
Producer
Hook (3 Region Blend)
Varietal
Yellow Bourbon, S795, Caturra
Processes
Natural, Washed
Product Description
The coffees making up Gold Digger are roasted to a Medium-Dark roast degree, giving a more robust flavour profile and being well suited for espresso brews.
Want to grab a cup? Gold Digger is being served as our main espresso offering at our coffee bar in Food Folks @ Lau Pa Sat!
Gold Digger is one of our "OG" coffees that we love so dearly. Expect a robust and comforting profile that is sure to fuel you in the hustle in life!
Gold Digger is a blend that is familiar yet complex. A Blend of 3 origins, each component lends a flavourful and unique character to make it one of our 'Famous Five' offerings. The base is made up of a natural process Brazil from the Minas Gerais region; which provides the coffee its main sweetness (think caramels, brown sugars, and toffee). Taste that spice and complexity in aftertaste? That's thanks to our Indian coffee for that full body as well as complexity. Last but not least, we finished it off with a Washed Antigua from Guatemala; giving a nuanced acidity which lends sweetness, and lifts the profile so that it is not overwheming nor heavy.