Mango Tango
---
*Save up to 20% when you subscribe!
With it's sweet tasting notes of mangoes, balanced with a silky mouthfeel and tart acidity, this coffee will make you jiggle a dance move, sweep you off your feet and bring you to a faraway tropical paradise.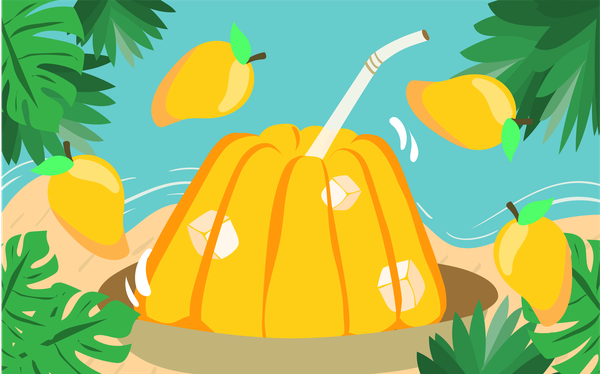 Product Information
Producer
Finca Las Brumas
Product Description
This coffee is roasted to a light-medium roast degree in order to showcase the vibrant sweetness and tropical fruit acidity. It is also developed enough to be pulled on espresso, which will provide for much constrast compared to usual darker roasts.
This coffee hails from Finca Las Brumas in the Apaneca-Ilamatepec region of El Salvador. Run by fourth generational owner, Ernesto Menendez, there's much to admire when you come across a bag of coffee produced by him. The coffees produced here has a reputation of winning competitions, from the World Barista Championships to the prestigious Cup of Excellence - you know you're in for a treat.
The Las Brumas farm have an area of 30 hectares of virgin mountain from 1700 to 2000 masl at the Canton Tunalmiles part of Sonsonate Department near the area known as San Blas "Las Brumas". Las Brumas translates to "The Mists", which is an apt name. as the farm is often covered in coolign mists during the early mornings. This cool weather allows the coffee plants to slowly mature and develop their fruit, allowing for more natural sugars and character to be developed. The lands also has very deep and fertile volcanic soils, which have been generated over the past decades by different Ilamatepec volcano eruptions. Volcanic soil is incredibly rich with nutrients for the plants, which ultimately contributes to the amazing flavours developed within the fruit.