THE
HOOK
BLOG
Coffee Fuelled
Thoughts, Stories
and
Ideas
BIY (Brew it Yourself)
Hook Coffee's Recipe for Cold Brew Coffee ( Hario Filter in Cold Brew Coffee Bottle Method)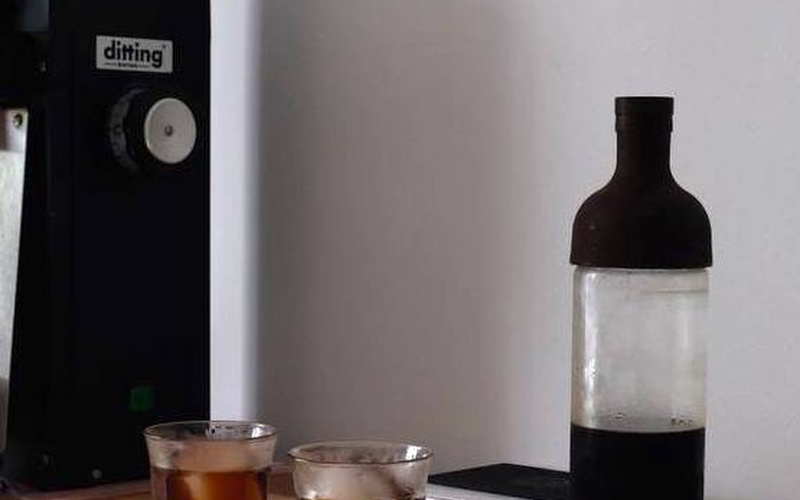 Who doesn't love a nice glass of ice, cold coffee, ready for you, at any time of the day?
The HARIO Filter In Bottle Cold Brew Bottle, along with a simple recipe from us, makes a bottle full of cold brew coffee is a lot easier than you think!
Here' what you'll need:
- Hario Cold Brew Bottle
- Room temperature water 700 ML
- Coffee in coarse grounds 70G, ~6 Tablespoons/Hario Scoop
- A weighing scale (optional)
- A gooseneck kettle (optional)
1. First, weigh and grind your coffee (make sure they are coarse, similar to the size of sea salt, OR you can order ready-ground from Hook!)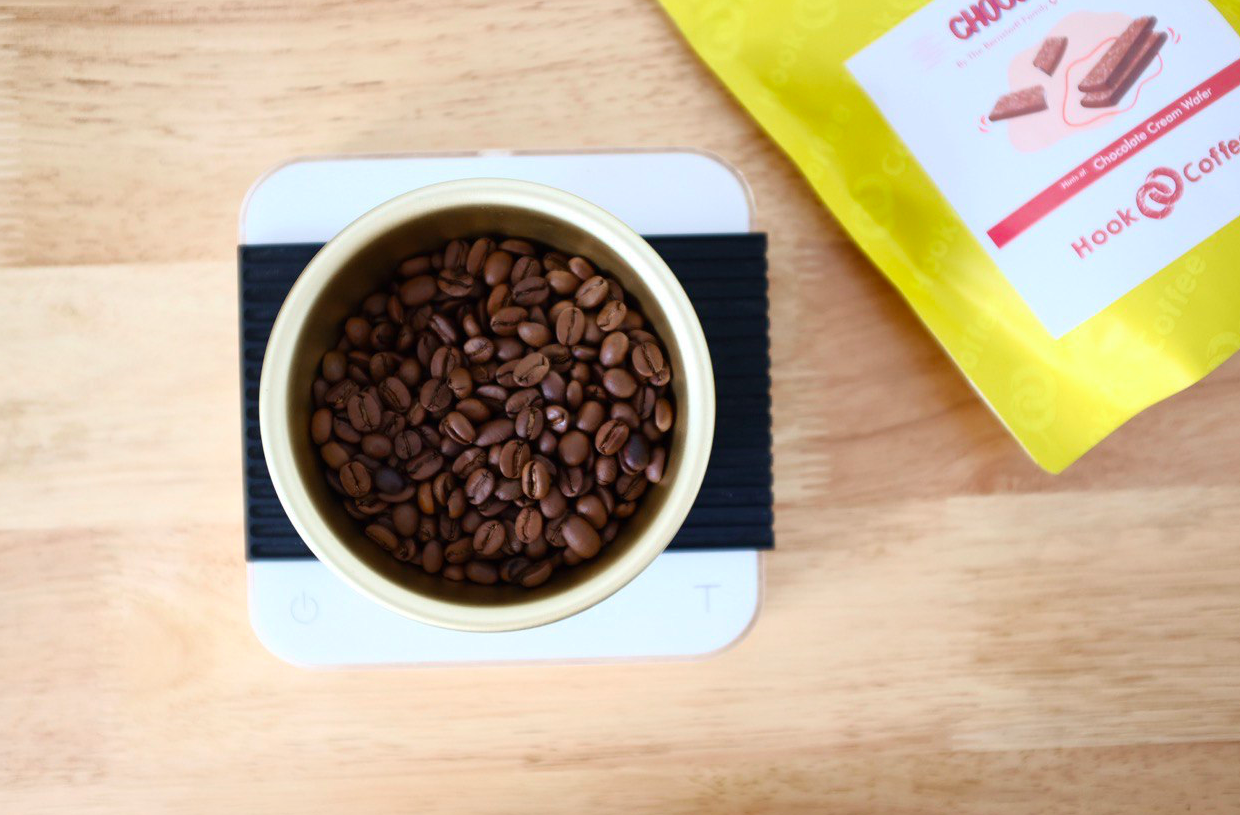 2. Slowly pour the ground coffee into the filter. (If you do not have a weighing scale, fill 3/4 to the brim)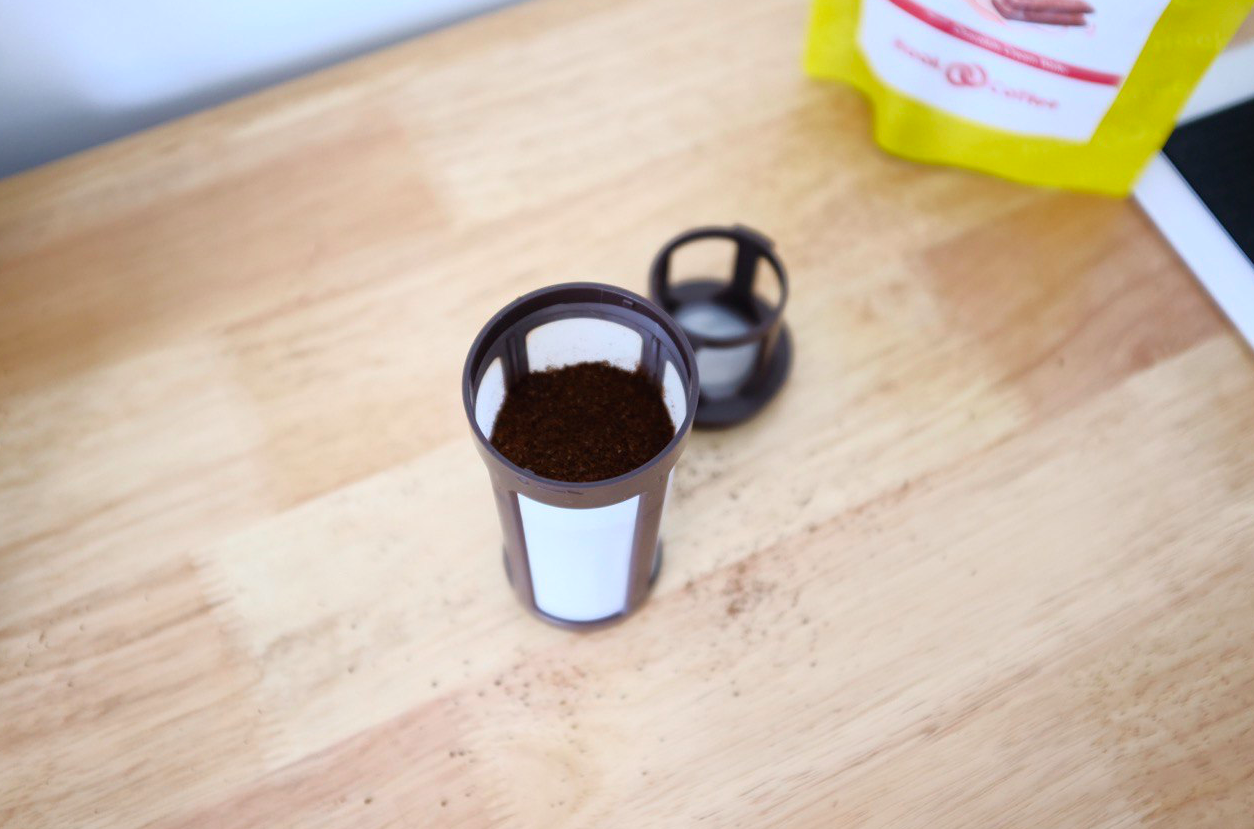 3. Put the filter in place and lock it tightly with the bottle.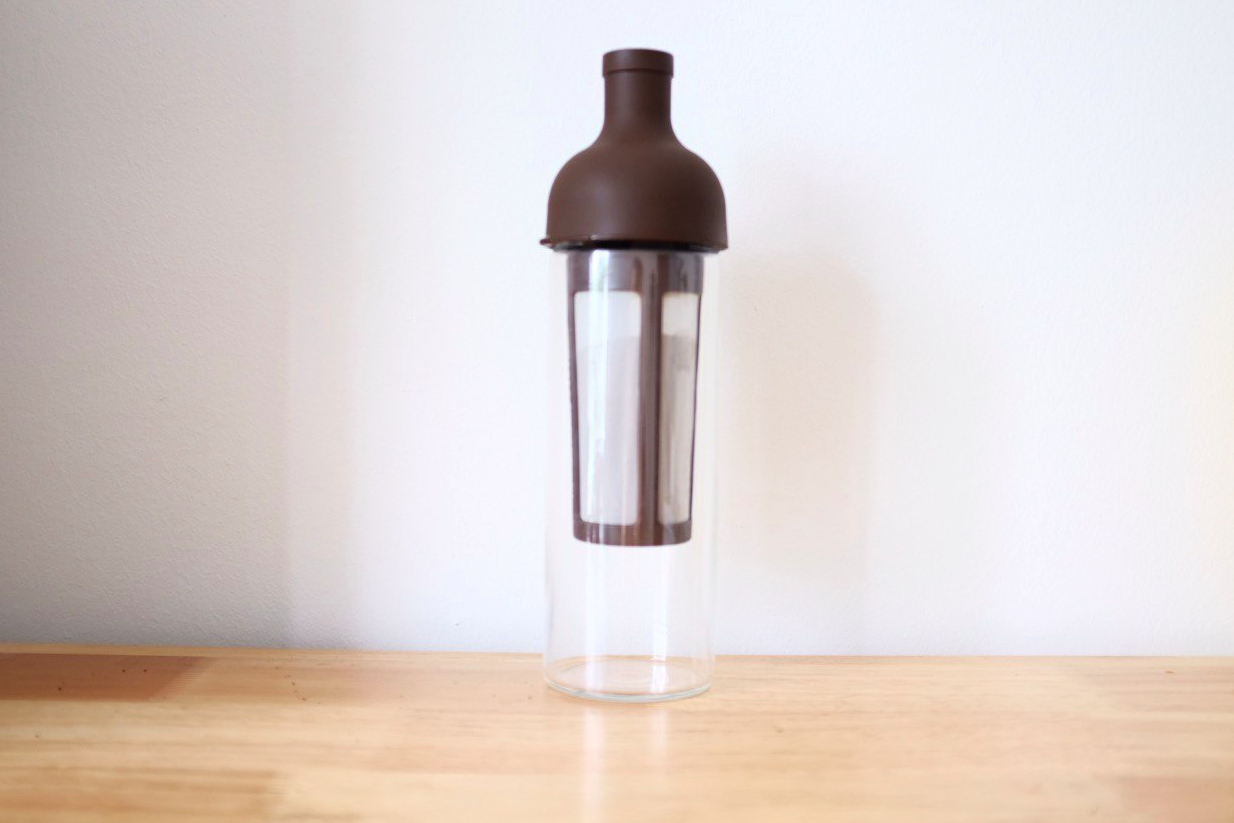 4. Open the cap and pour all the water in, slowly and steadily. (If you do not have a weighing scale, fill the bottle up at 3/4 full)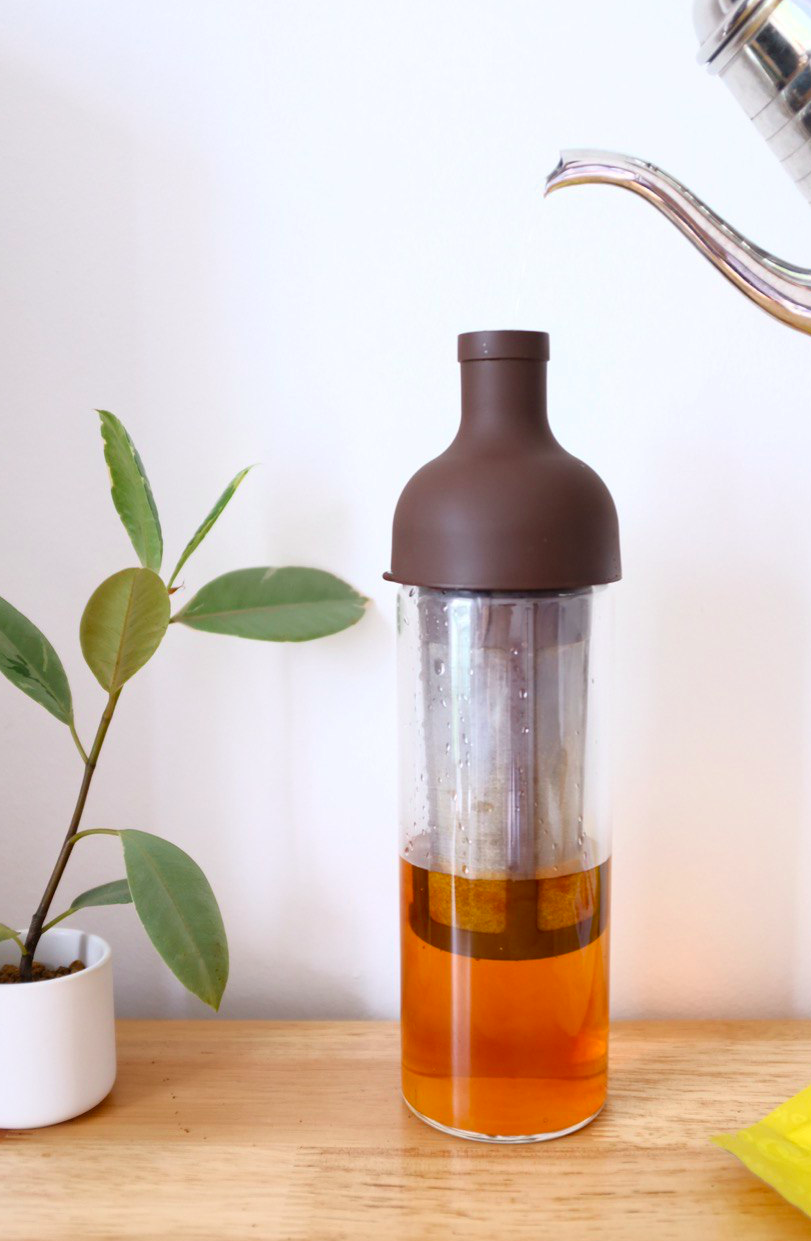 5. Put on the cap, and stick in the fridge for the coffee for about 8-24 hours. Here at Hook, we usually put it in for 12 hours.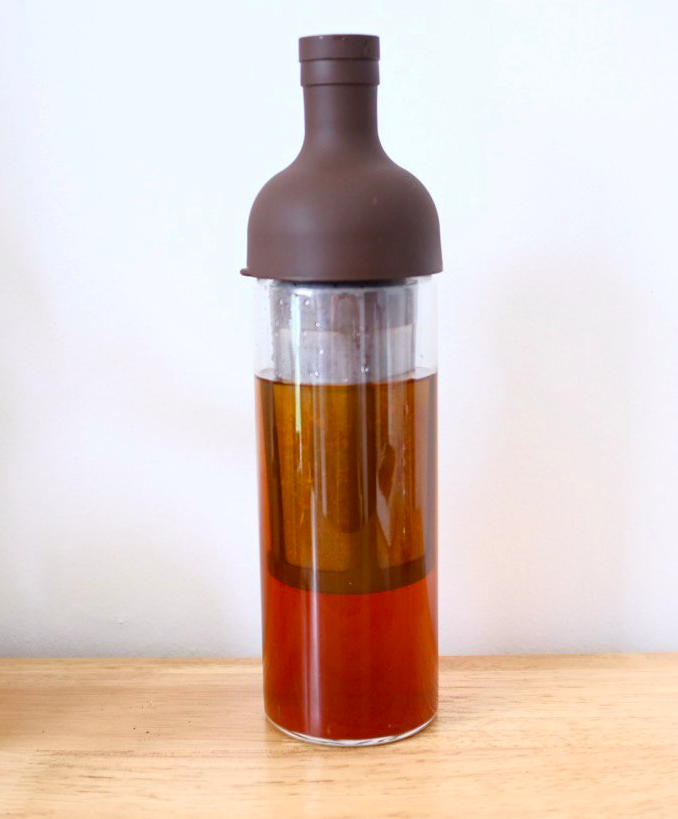 6. The next day, remove the filter and your cold brew coffee is ready! Take a sip and if is not intense enough for your liking, keep the bottle in the fridge for another 2 hours.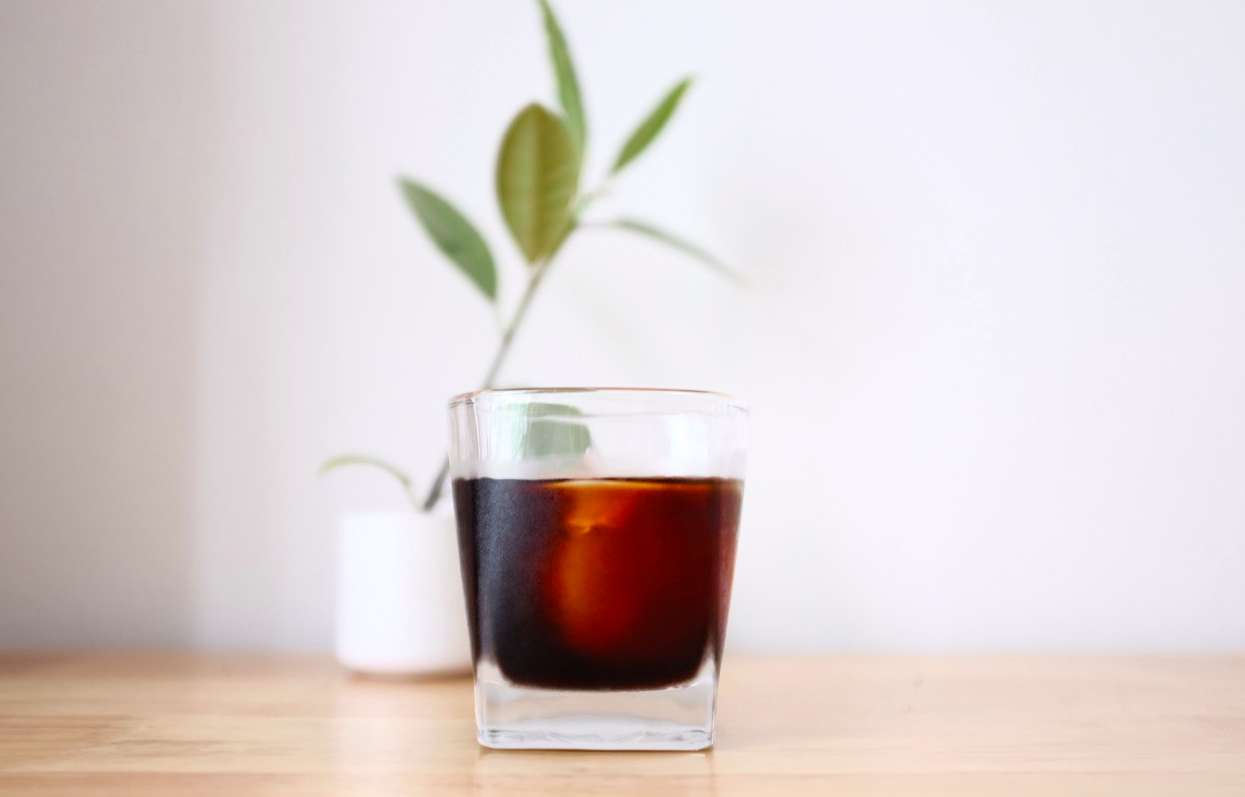 Drink it on its own, or add milk and sugar accordingly to your own preference!
Most coffees are suitable to use for a cold brew coffee, and here at Hook, we love making it with CHOCO LIT for the extra oomph!
ENJOY!
BIY (Brew it Yourself)
BIY (Brew it Yourself)
BIY (Brew it Yourself)
BIY (Brew it Yourself)
BIY (Brew it Yourself)