THE
HOOK
BLOG
Coffee Fuelled
Thoughts, Stories
and
Ideas
Education
Spill the Beans.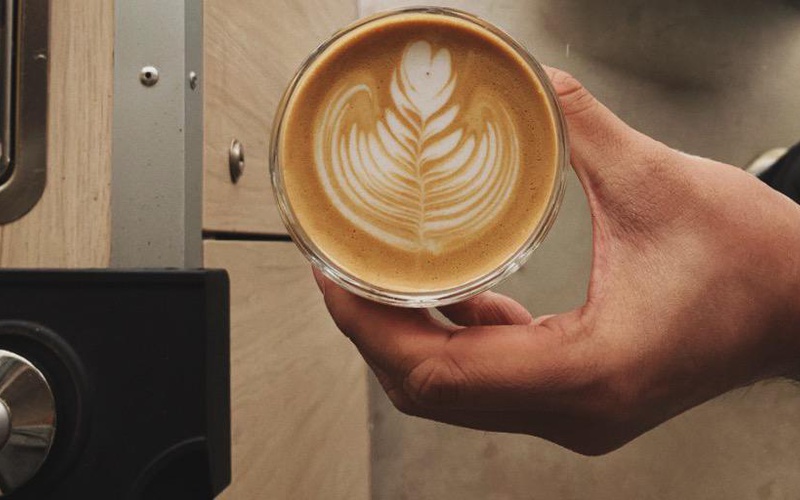 Spill the Beans: The Curious Case of the Coffee Beans
"Is my coffee still good?"
"Can i still drink it if it's not fresh?"
"What's the shelf life of coffee?"
"How do I prolong the life of fresh coffee?"
You've been there, I've been there. We have all found ourselves clutching on to our last bag of coffee, willing it to tell us if it has gone stale or not because you refuse to throw out what looks like perfectly good coffee. To throw or not to throw. That is the question. Fear not. Hook coffee is here to answer your burning questions.
I S M Y C O F F E E S T I L L G O O D ?
The surest way to tell if the coffee has gone bad is to smell it. If the first whiff of the coffee ground does not warm your soul, I have some bad news for you. I'M KIDDING! But no, really, SMELL your coffee! Coffee beans contain oils and those oils can go rancid. When this happens, the coffee will start to smell funky or unpleasant. This is when you know, it is time to discard it. In some cases, there may be no smell at all. This is most likely because it has been on the shelf for too long and will taste the same as it smells - devoid of flavour.
C A N I S T I L L D R I N K I T I F T H E C O F F E E I S N O T F R E S H ?
The coffee is never unsafe for consumption and does not "spoil" per se. But like any other organic food item, with time, coffee will start breaking down too. Once the aroma of coffee that we all know and love begins to disappear, the taste of the coffee will start to fade too. And your cup of morning coffee just won't hit the same. If you find yourself with stale coffee in your hand, do yourself a favour, throw it out and get a fresh bag! Life is too short to drink stale coffee.
W H A T I S T H E S H E L F L I F E O F C O F F E E ?
Generally coffee remains relatively fresh for the first month after roasting. This does not mean it will stop tasting fresh after that. It just means that its flavour profile may not be as discernible as it once was.
H O W D O I P R O L O N G T H E L I F E O F F R E S H C O F F E E ?
Mum might have taught you that keeping coffees in the fridge or freezer, or any food/drink really, is the best way to preserve their freshness and extend their shelf life. Unfortunately, mum's wrong this time (sorry, mum!). When it comes to storing coffee, the key elements to protect it from are excessive air, moisture, heat and light. The bags we use to pack and deliver your coffees are perfect for doing all that. You can always transfer your coffees out, as long as it's in an airtight (ideally opaque) container and kept in a cool, dry place.
To learn more about what it means to have truly FRESH coffee and why "fresh is best", head on over to an older blog post we did a couple years ago: https://thehookblog.com/2017/03/07/define-fresh/. Lots has changed since then - but our commitment to delivering the freshest coffees to you has not.
Education
Education
Education
Education
Education