Give Me S'mores
Hot Chocolate, Marshmallows, and Spice
---
*Save up to 20% when you subscribe!
Velvety hot chocolate topped with marshmallows and spice — what could be more comforting? Well, a coffee that tastes just like that! This cup will literally get you screaming "Give me S'more"! For the richest experience, brew with Espresso or Stove Top.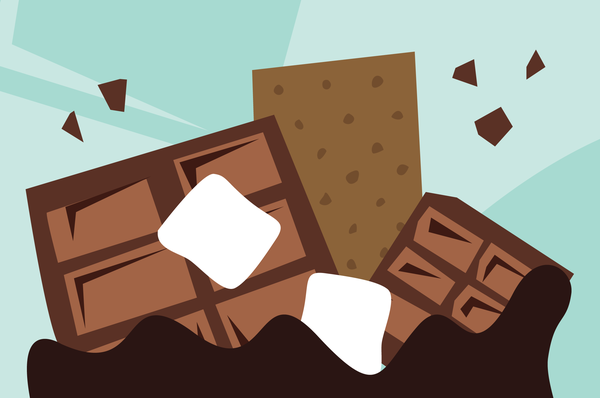 Product Description
We've roasted this to a Medium-Dark roast, to highlights its Cocoa, and Spice notes. Well suited for Espresso.
This is a classic example of an outstanding Indian coffee, grown sustainably and ethically, with a cupping score of 87.5 (out of 100). This coffee was grown by the Shankar family in the Western Ghat mountains and the farm dates back to 1865 first established by the British, only changing hands in 1950s. The Shankar family's complex approach to poly-culture farming include providing dense shades of fig, silver oak and jack fruit, with pepper vines, cardaom and vanilla accompanying in the understory. This beautiful orchard is also home to a wide range of flora and fauna and wildlife such as deers, foxes, birds, and wild boards. The Kalledevarapura has been shade grown in a polyculture forest farm environment and has been cultivated without the use of pesticides, herbicides or synthetic fertilizers.